Stay informed about our services. Download the latest versions of our 'General Terms and Conditions for Sale of Products and Services' and 'Product Use Terms' here.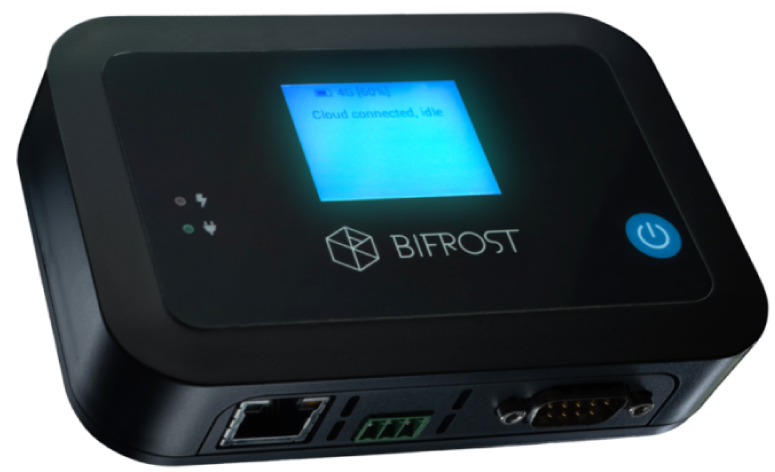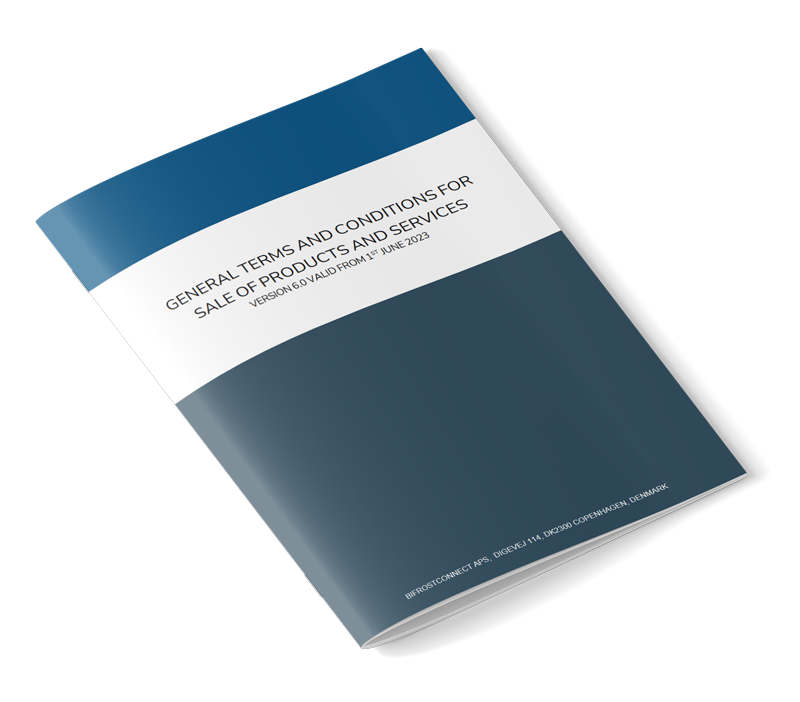 General terms and conditions for sale of products and services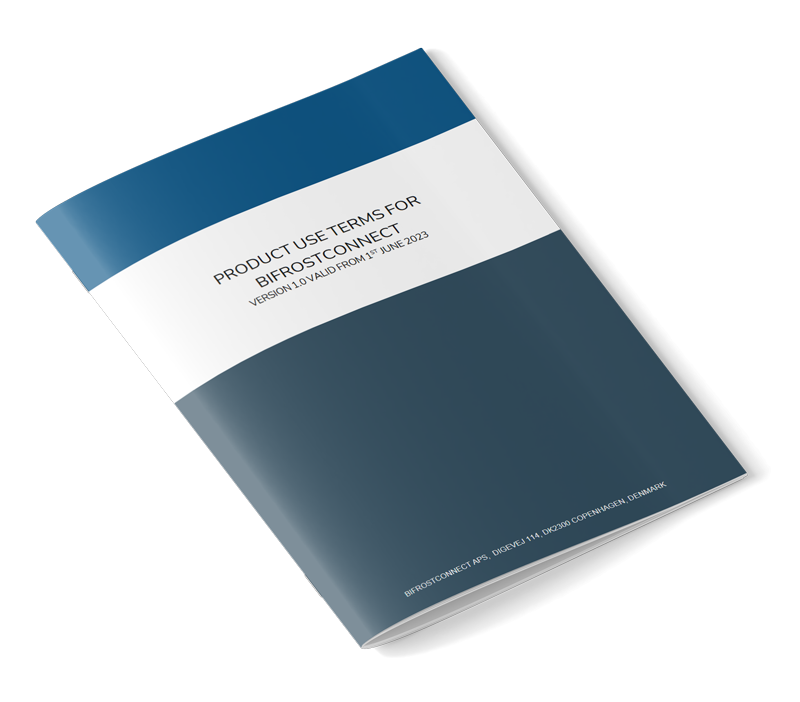 Product use terms for BifrostConnect
Discover How You Can Establish Zero Trust Access to Your Equipment
Get in touch with one of our experts today.