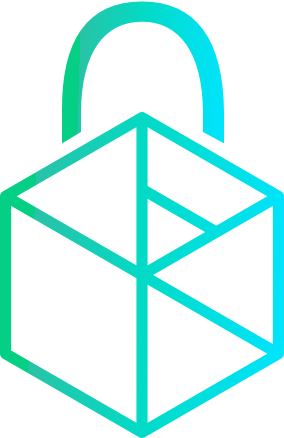 Dive into our Security Philosophy
BifrostConnect's 5 Z approach
Zero Trust Management.
Least privilege.
Just-in-time Sessions.
Audit Logging.

Zero Unit Configuration.
Pre-configured and exclusively dedicated to your organization.

Zero Software Installs.
Implement without installing software on endpoints.

Zero Internet Exposure
Keep critical infrastructure offline or isolated during Remote Access.

Zero Network Compromise.
Decouple application access from network access. Eliminate lateral movement.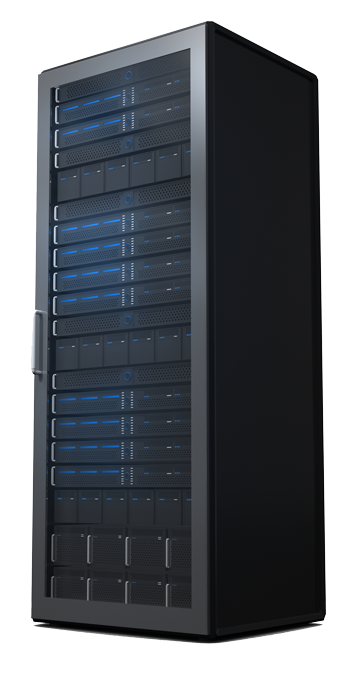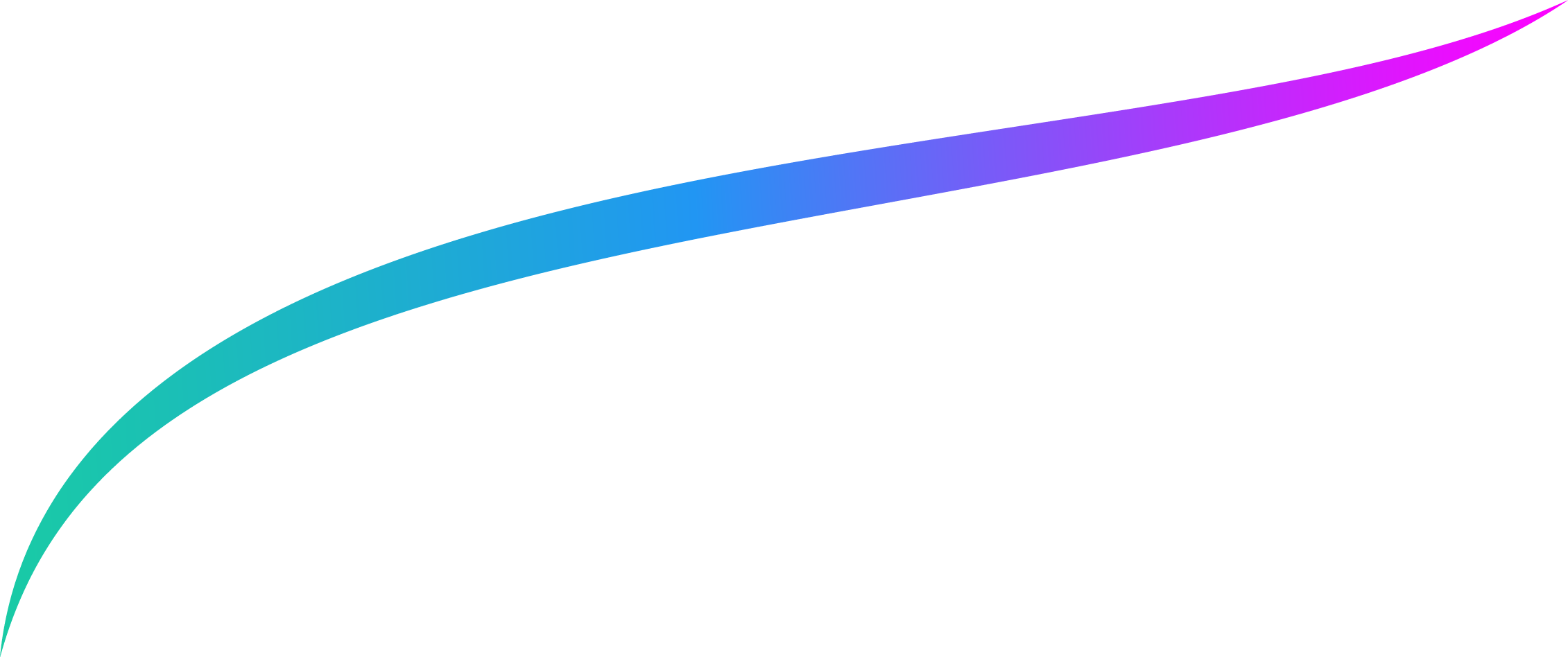 The BifrostConnect Services comprise a suite of web-based cloud applications, globally distributed and housed in data centers certified by ISO27001, PCI-DSS, along with SOC 1 Type II and SOC 2 Type II attestations. To amplify our cloud security, we have implemented the following measures:
Transitory session data: We ensure all session data is temporary and does not persist after session termination.


Encrypted traffic: All data in transit is encrypted to prevent unauthorized access.


Patch management: Regular software updates and patches are applied to fix vulnerabilities and optimize performance.


Vulnerability assessments: Regular checks are conducted to identify potential security flaws and take corrective action.


Continuous server health monitoring: We constantly monitor the health of our servers to ensure optimal performance and preemptively handle any issues.


Restricted server access: Access to our servers is tightly controlled to prevent unauthorized access."
Multi-factor Authentication
Stepping into Secure Connectivity
Activate robust security with multi-layered, multi-factor authentication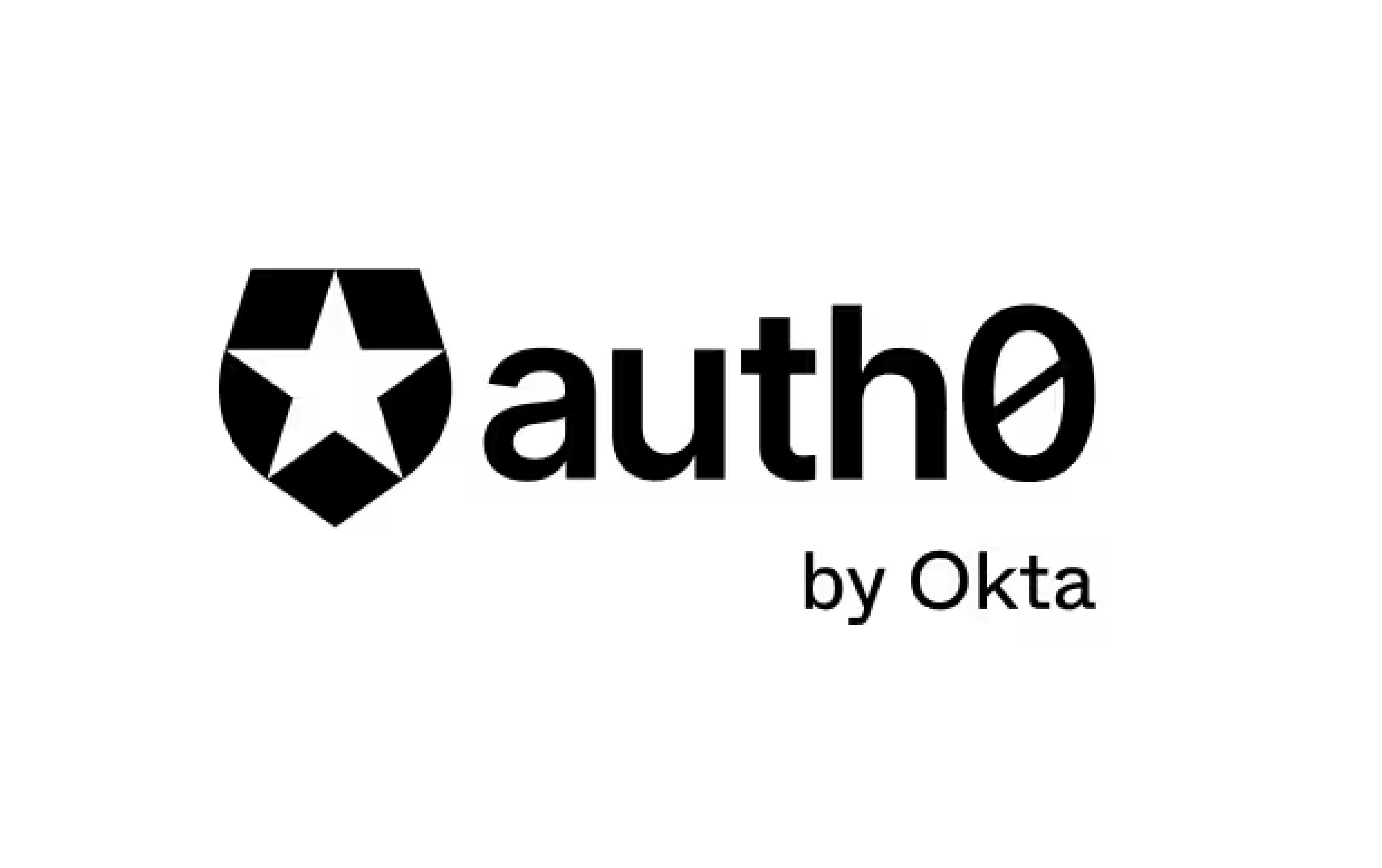 The BifrostConnect solution incorporates Auth0's multifactor authentication, an industry-leading security service committed to the highest standards of protection.
On-site personnel initiates remote device access for Operators using Attended Access.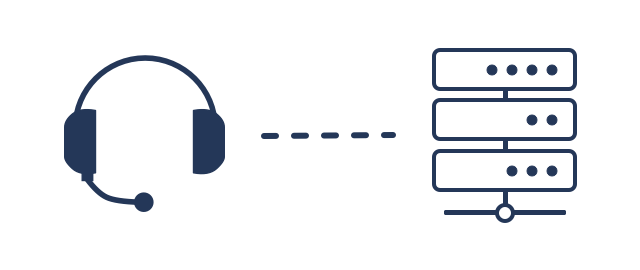 Unattended Access can be initiated solely by the operator without the need for an on-site individual.
BifrostConnect adheres to the international IEC 62443 security level 2 standard for security and hardware development. Regular third-party audits ensure we continually meet and exceed the most current security standards, driving consistent enhancements in our products and services.
Trust and
quality at
the core
Made in Denmark
Rooted in Denmark's robust traditions of innovation and quality, our solution is designed, developed, and manufactured within the country, ensuring top-tier security and unrivaled product quality.
Patented Technology
Our patented technology helps eliminate human error and saves time and money while simplifying your transition to Zero Trust.


CE/FCC Certification
Our hardware proudly boasts both CE and FCC certifications, highlighting our commitment to safety and compliance.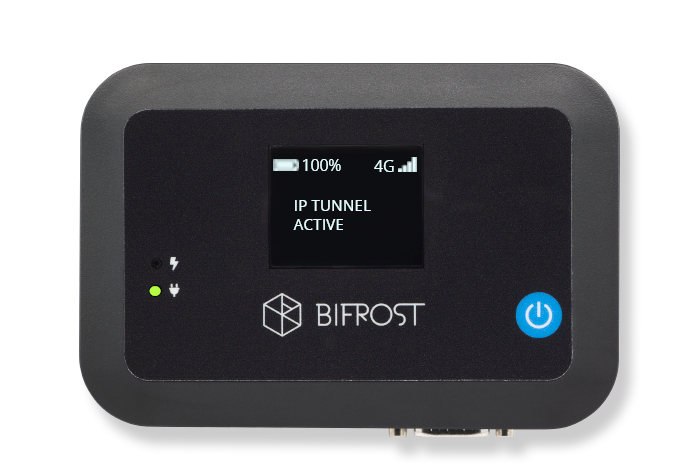 Release Notes​
Find all security patches, bug fixes, and feature updates in this overview.​
BifrostConnect Security Whitepaper
Explore the security protocols we employ to ensure a robust, safe, and reliable remote access solution
Discover How You Can Establish Zero Trust Access to Your Equipment
Get in touch with one of our experts today.