Bridge your gap to
Legacy Equipment
Third-Party Vendors
Offline Equipment
Critical Infrastructure

with Zero Trust Access
BifrostConnect is the plug-and-play hardware solution that simplifies Zero Trust Access for your organization, customers, and partners.
Remote Access as it should be
TRUSTED BY IT AND SERVICE TEAMS GLOBALLY












How

will

Zero

Trust

Access

make

your

life

easier?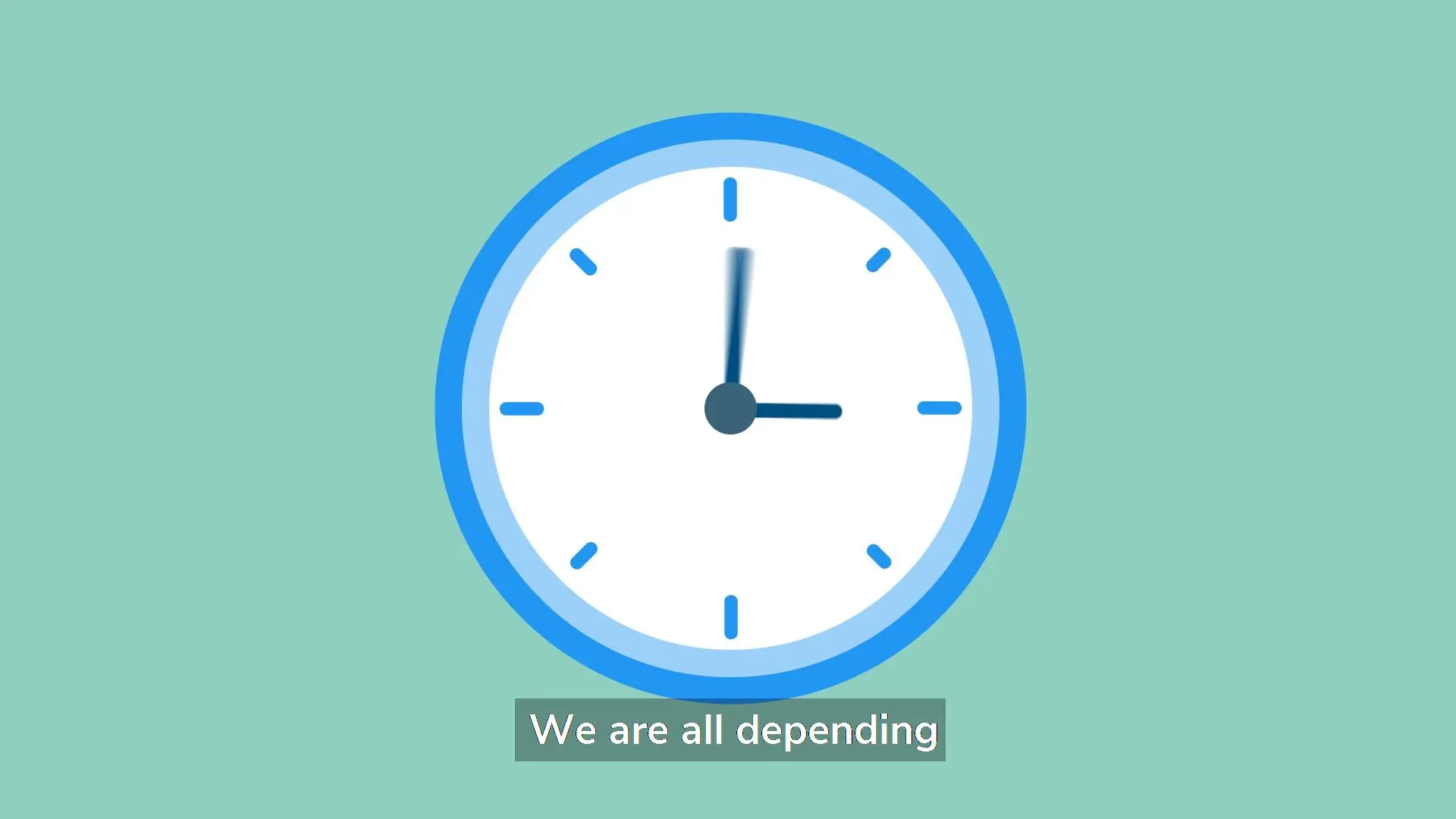 Reduce downtime and improve business operation
Grant internal or Third-Party specialists Just-in-Time access to critical equipment without ever placing them on the network or exposing the equipment to the Internet.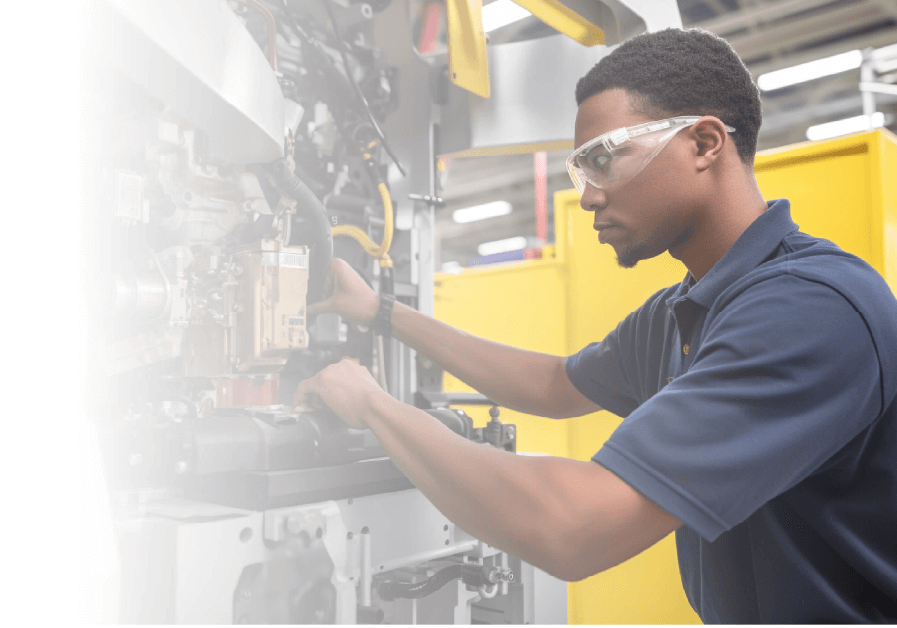 Ensure Business Continuity
Secure critical OT infrastructure and maintain seamless internal and Third-Party Access.

Stay safe and compliant during emergencies
Connect trusted specialists to resolve issues instantly without backdoors or IT policy breaches.

Simplify implementation
Integrate effortlessly into your existing infrastructure without software installation or network disruption.

Increase employee satisfaction
Minimize friction for your operational staff during remote support and maintenance.

Avoid acting as a supporter's eyes and hands
Plug in a Bifrost, lean back, and watch as the remote specialist resolves the issue.

Streamline commissioning process
Empower remote control and configuration of new equipment from its initial power-up.
Optimize your Mean Time to Respond and Recover
Whether commissioning new equipment, analyzing data, or resolving issues, BifrostConnect provides full access and control without exposing your customers' infrastructure to potential attack surfaces.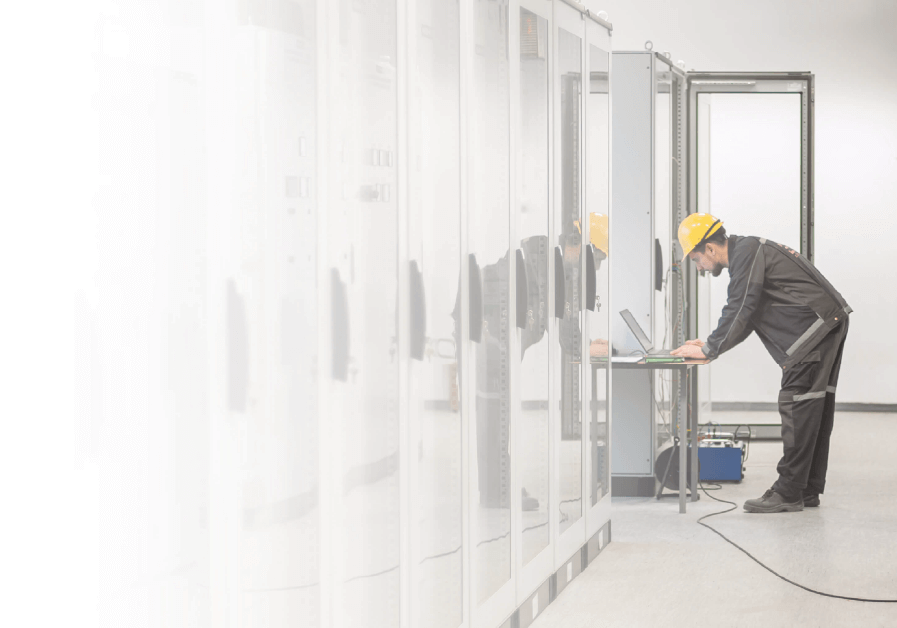 Reach endpoints out-of-band
Gain control without accessing the customers' network or exposing endpoints to the internet.

Access and control any type of device
Troubleshoot or reboot faulty computers, IoT, and network equipment remotely, even in offline or private network scenarios.

Support on-site technicians
Empower your on-site specialists by providing an instant lifeline to any specialist back home.

Minimize operational friction
Avoid interrupting operational staff during support and maintenance scenarios.

Increase your efficiency
Broaden your market reach and efficiency while cutting down on time and expenses related to travel activities.

Increase your profits
Boost your service offering by enhancing margins and customer value of your Service Level Agreements.
Enhance security while maintaining operational efficiency
Take your critical equipment offline without losing Remote Access, Predictive Maintenance, and Business Intelligence capabilities.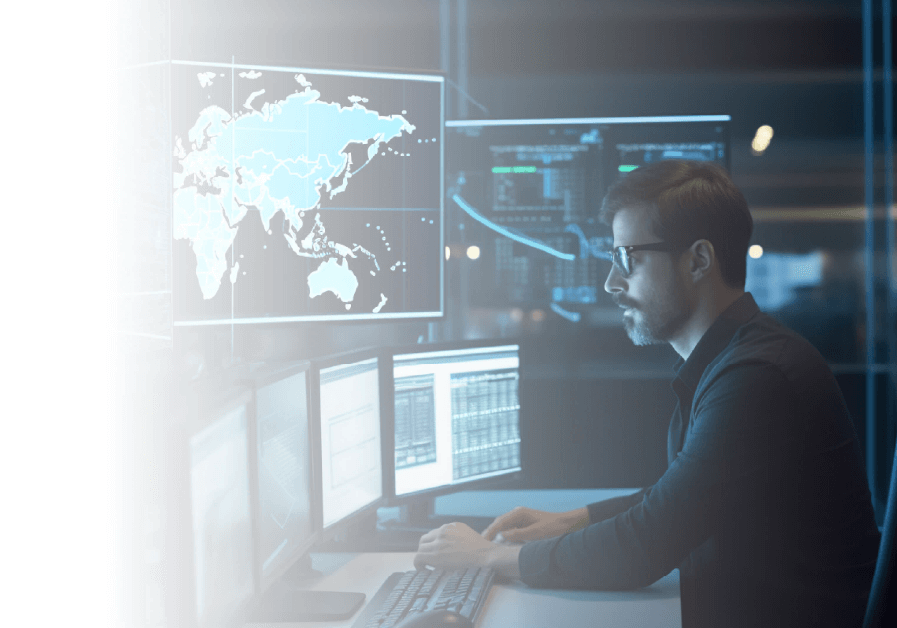 Protect your endpoints
Ensure critical equipment remains unexposed to the internet and unauthorized users.

Protect your network
Separate application access from network access to prevent lateral movement and unauthorized network activity.

Protect your data
Ensure data privacy with transitory end-to-end encrypted sessions.

Protect your audit trail
Streamline your reporting by monitoring and documenting activities across your organization.

Protect your users
Allow Admins to apply MFA, Least Privilege and Granular Permissions for User and System Interactions.

Protect your user experience
Provide easy access without extensive setup, configuration, or expert knowledge.
Sustainable scaling with smarter remote access
Achieve operational excellence with streamlined remote access, balancing talent scarcity, budget constraints, and environmental responsibility.

Enhance field service efficiency
Boost field service coverage and reduce reliance on local teams and subcontractors.

Minimize overhead
Reduce the overhead of operating multiple Remote Access Solutions and reduce time and cut time and costs on Travel Activities.

Effortless implementation
treamline remote access with a single, easy to implement tool, eliminating excess tool tracking organization-wide.

Optimize customer satisfaction
Decrease Mean Time to Repair for jobs typically requiring on-site support.

Simplify work-life balance
Introduce a user-friendly tool that demands minimal training and reduces employees' time away from their loved ones.

Elevate CSR impact
Extend the lifespan of legacy equipment and reduce your carbon footprint by avoiding unnecessary travel.
As close to

"Beam Me Up, Scotty"

as you can get.
Reach IT and OT equipment from anywhere without compromising security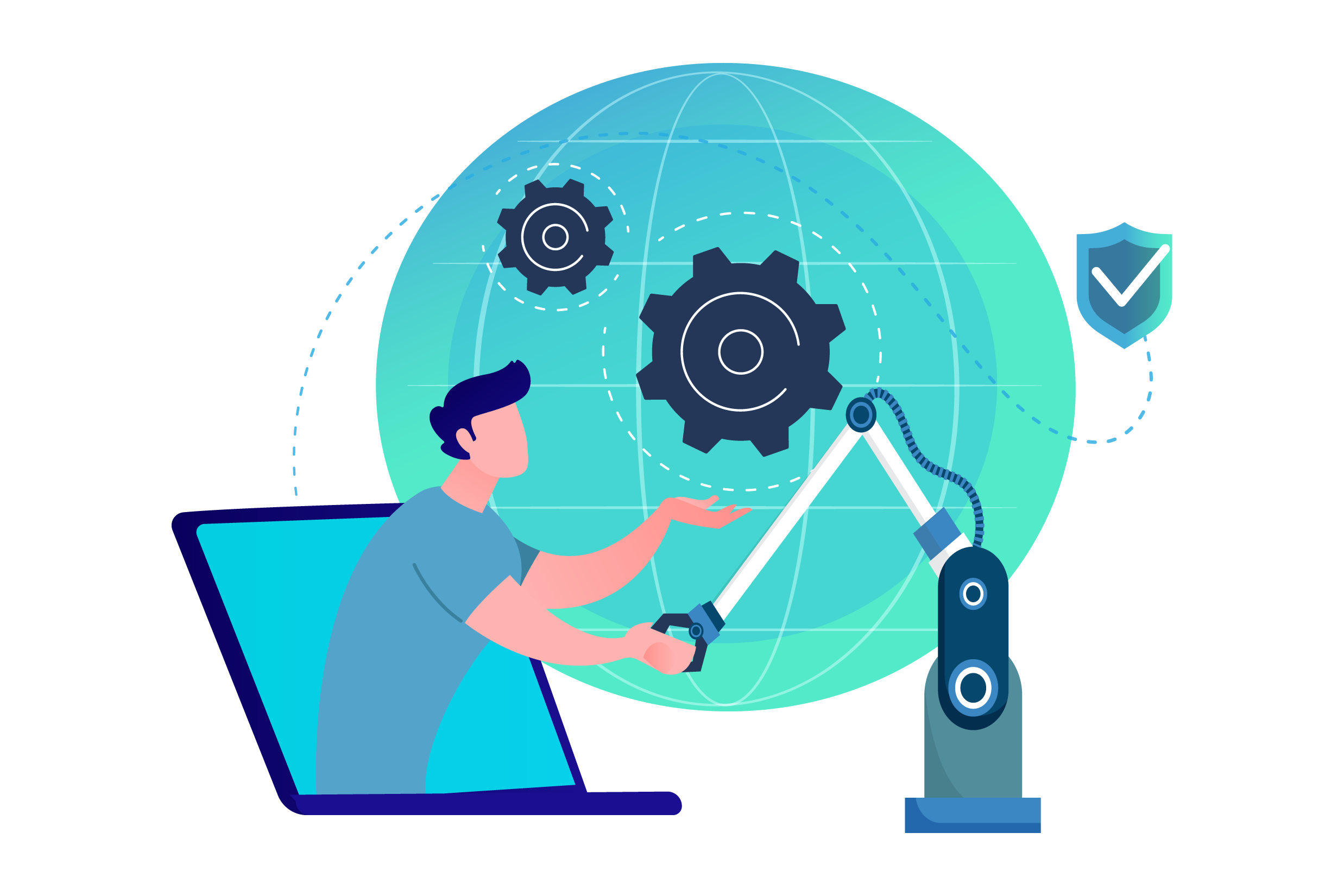 Does the world really need another Remote Access Solution?
We know. There are plenty of remote access solutions out there. But none like ours. BifrostConnect is a portable solution that allows you to connect to any device from any location, without requiring access to your network or the need to install software. Additionally, it prioritizes security to meet the standards of IT departments. So, back to the headline. The answer is yes.

"This Solution is ideal when connectivity at a hotel is lost, or ISP circuits are down. A great solution to ensure uptime while saving time and money"



Marco Matias
SVP SW Engineering Hospitality Guest

"With this solution, we no longer need to have an expert on-site but can get help from experts anywhere in the world, which means we can use our resources more meaningfully while reducing travel costs simultaneously"
Kenneth Sverker Nilsson
Global Head of Retail Service Business Development

"We use the solution as part of a compact travel kit that we send to our clients for whom we, for instance, manage the network. We then connect through 4G and use the Terminal feature in the Bifrost to access the network equipment. The solution works great for this application, and it's super easy while removing the need for us to travel on-site when access is required"
Lars Ejnar Hvirvelkær
Security and Network Consultant
Discover How You Can Establish Zero Trust Access to Your Equipment
Get in touch with one of our experts today.