Grow your business, boost profits, and protect customers when working from remote.
Remote Access as it should be
Quick to deploy, easy to manage Zero Trust Access to any device and location.
As an IT Service Provider, you hold the key to the scarce IT talent that your clients need to support their mission-critical IT and OT infrastructure.

Specialists who often work on multiple tasks for various clients worldwide and frequently rely on VPN and Remote Access tools to get the job done. However, with Cyber Crime on the rise, organizations increasingly protect their infrastructure by implementing security protocols and limiting third-party access, making it difficult to respond and recover certain issues remotely.

But what if you could provide a solution that mitigates the risks associated with third-party access while increasing device availability?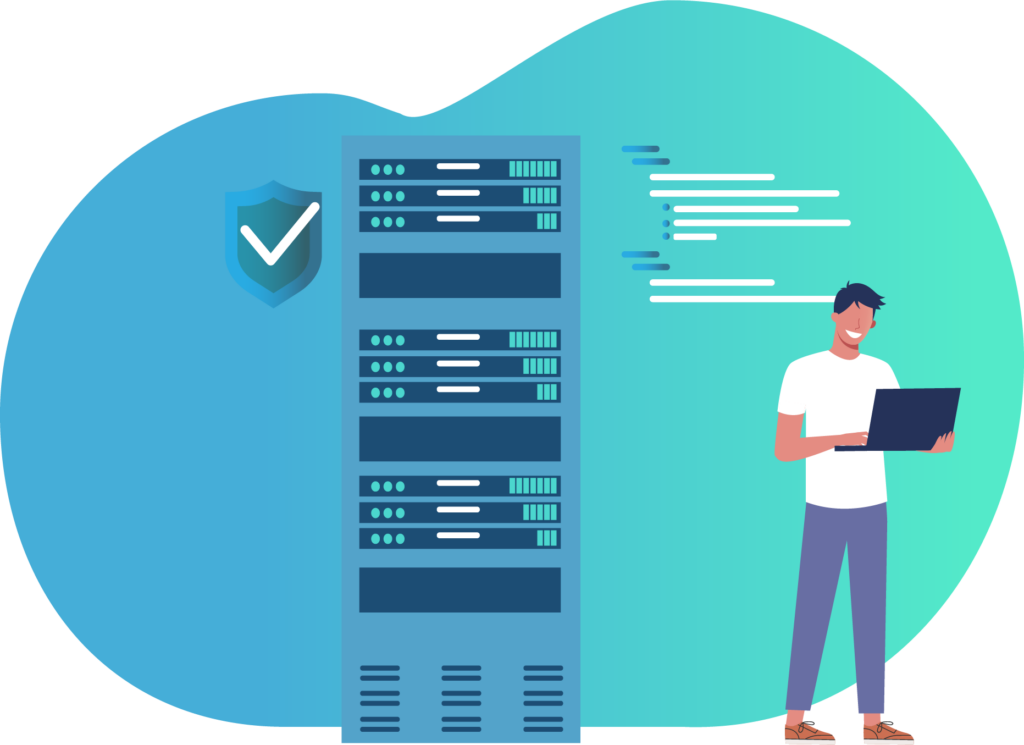 Offer Zero Trust Access that boost remote work productivity
Whether you want to commission new equipment, analyze data or recover issues, the BifrostConnect solution will give you complete access and control without introducing attack surfaces to your customers' infrastructure.

Optimise your Mean Time to Respond and Recover
Remotely troubleshoot or reboot faulty computers, IoT, and network equipment even when they are offline or on a private network.


Gain control without accessing the customers' network or exposing the faulty equipment to the internet.


Help your Field Service Engineers on-site by providing an instant lifeline to any specialist back home.


Take control of offline equipment even during restart and BIOS/UEFI.

Raise client satisfaction
Avoid interrupting customers during support and maintenance scenarios.


Offer faster support and reduce the need for on-site visits.


Strengthen customer security by decreasing attack surfaces.

Minimize attack surfaces
Make sure that mission-critical equipment remains unexposed to the internet and sensitive data stays protected during remote access sessions.


Ensure that your customers devices are only accessible on demand and that multi-factor authentication is required.


Avoid static Remote Access to systems on the customer's secure network.

Contain, Sweep and Eradicate Cyber Threats
Use an Out-of-Band Solution to conduct remote forensics on offline hardware without running the risk of spreading malware.


Extract data in a secure and contained environment.


Analyze and recover incidents locally by deploying files and scripts on the infected device.


Enable your team to be on the scene faster by sending a Bifrost instead of personnel.


Reduce on-site visits caused by false positives by analyzing incidents remotely.

Maintain Company and User Privacy
Ensure that all activities occur at the device level and that the customers' data never leaves their network.


Gain temporary access that is governed by the user permissions granted by the customer's existing IAM system.

Improve your commissioning procedure
Control and configure new devices remotely from the moment you turn them on for the first time.


Access BIOS/UEFI remotely.


Mount and deploy files from the internal memory of the Bifrost Unit.

Optimize your business
Boost your specialist's productivity while juggling multiple tasks and clients.


Reduce time and money spent on travel activities.


Expand your market reach while decreasing dependency on local teams and subcontractors.

Elevate your after-sales offering
Increase the value of your Service Level Agreements.


Offer a new product that can increase your recurring revenue.

Increase employee satisfaction
Minimize employees' time spent away from their families.


Improve your teams' remote capabilities with a minimal learning curve.

Deliver on your corporate social responsibility
Extend the life of customers' infrastructure by offering enhanced support to legacy equipment.


Minimize your carbon footprint associated with travel activities.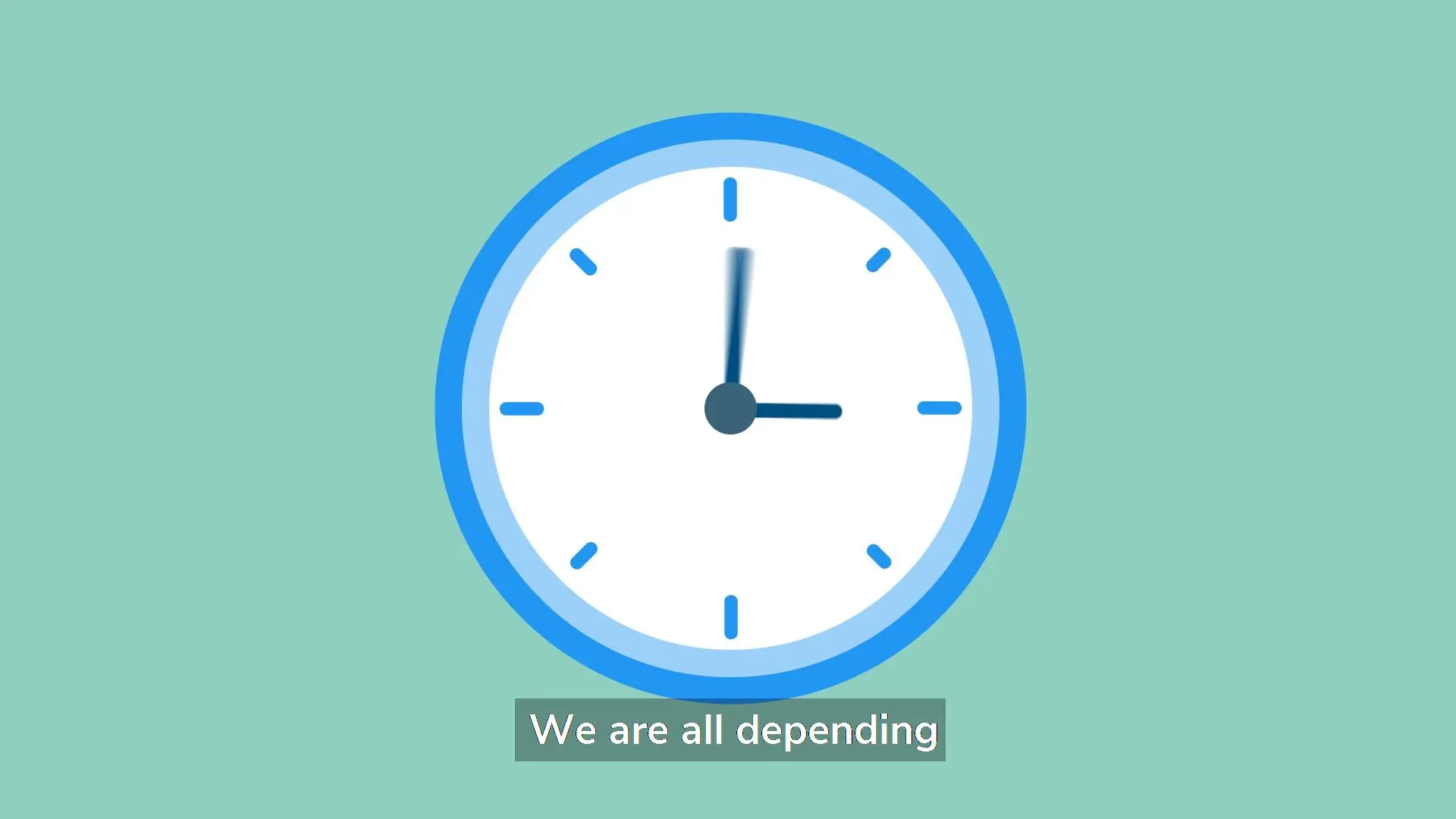 How do you want to authenticate?
Secure third-party access or continuous connectivity – we've got your back.
Choose your preferred method of authentication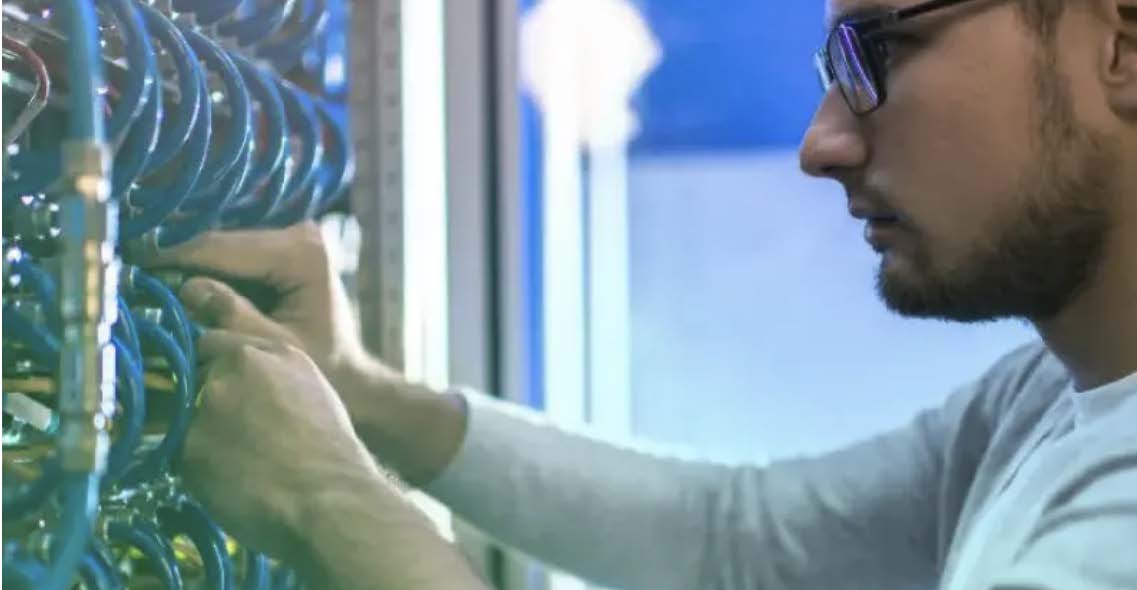 Attended Access
When you have people on-site, who authorize, validate, and terminate the remote access sessions.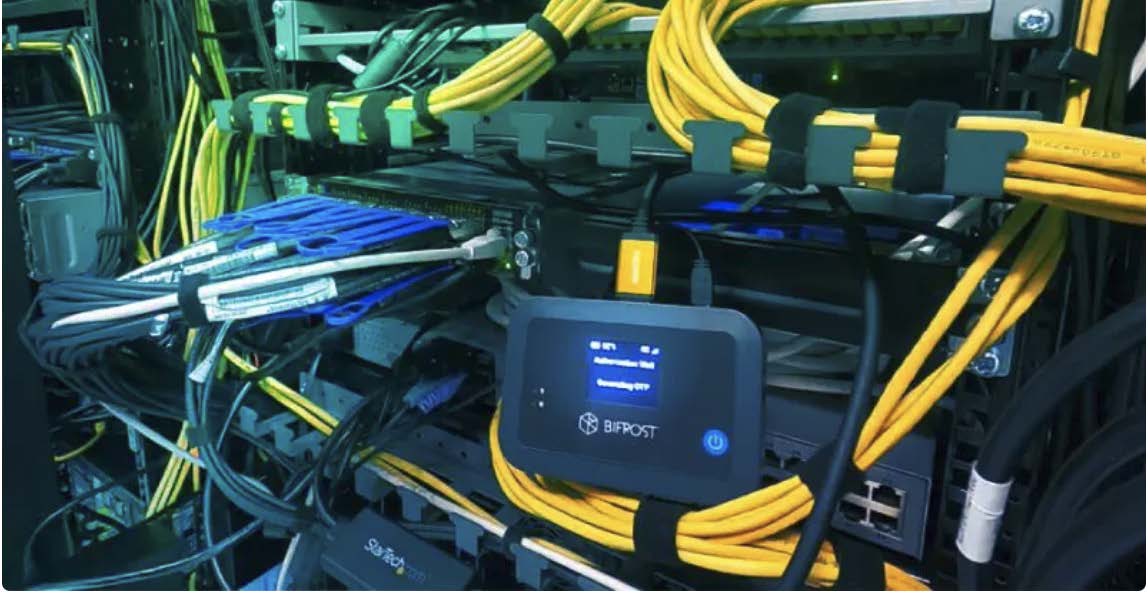 Unattended Access
When you are already authorized to access the equipment remotely and/or when there is no on-site staff to establish the connection.
Discover How You Can Establish Zero Trust Access to Your Equipment
Get in touch with one of our experts today.