Improve Incident Management and meet compliance requirements with Out-of-Band Remote Access on demand.
Remote Access as it should be
Ensure Business Continuity
Allow your technicians, partners, and 3rd Party vendors to support and maintain your critical infrastructure immediately
As a player in the energy sector, you must provide a consistent and dependable energy supply that sustains society's overall functioning. The move to greener energy demands smart distribution systems capable of adapting and responding to our constant changes in supply and demand. However, as the threat of Cyber Incidents across the industry has never been higher, digitizing vital components of the critical infrastructure must be done with security in mind. To reduce attack surfaces energy companies often implement security protocols and limits third-party access, making it difficult to respond and recover certain issues remotely.

But what if you could protect your infrastructure while boosting availability and incident response?
Upgrade your current infrastructure with Zero Trust connectivity
Whether you are an energy company or a service provider, BifrostConnect will extend your ability to respond to and recover from problems while delivering the security and ease required to develop a world-class IT and OT infrastructure.

Strengthen OT Security
Minimize attack surfaces by avoiding static Remote Access to your OT-network systems.


Make sure that mission-critical equipment is not exposed to the internet and that sensitive data is not exposed during Remote Access sessions.


Ensure that your OT systems are only accessible on demand and that multi-factor authentication is required.


Allow temporary access to authorized remote operators without granting additional user rights beyond those provided via the organization's internal IT security policies.
Enhance Support & Maintenance
Boost your Mean Time to Respond and Recover by providing instant hands-on capabilities to internal and third-party OT professionals.


Improve your technicians' productivity while reducing time and money spent on travel activities.


Remotely access or reboot your faulty devices, even if they are offline or on a private network.


Remotely troubleshoot and configure your devices, even from BIOS/UEFI (pre-OS launch).

Optimize OT Operations
Ensure Business Continuity across your OT infrastructure by enabling secure one-time access to specific network-isolated equipment.


Increase employee satisfaction by implementing a simple tool that connects to all your equipment and requires little training.


Avoid the time-consuming and costly implementation process by using a non-intrusive solution that connects to your existing infrastructure without requiring any software installations.


Improve your commissioning procedure by enabling remote control and configuration of new equipment from the first time it is turned on.

Boost Your Service and Support
Reduce your reliance on customers to act as eyes and hands by gaining instant access to computers, IIoT, and network equipment even when they are offline.


Get in front of the problem immediately without accessing the customers' network or exposing the faulty equipment to the internet.


Predict and prevent maintenance needs by analyzing and troubleshooting problems remotely.


Improve customer satisfaction by reducing Mean Time to Respond and Recover while strengthening security levels and decreasing attack surfaces.


Empower your Field Service Engineers by providing an instant lifeline between on-site personnel and specialist back home.

Enhance Support & Maintenance
Elevate your after-sales offering by adding additional value to your Service Level Agreements.


Expand your market reach and productivity while reducing time and money spent on travel activities.


Increase employee satisfaction by providing a tool that simplifies daily tasks and minimizes time spent away from the family.


Contribute to your corporate social responsibility by extending the life of your products and minimizing the carbon footprint associated with travel activities.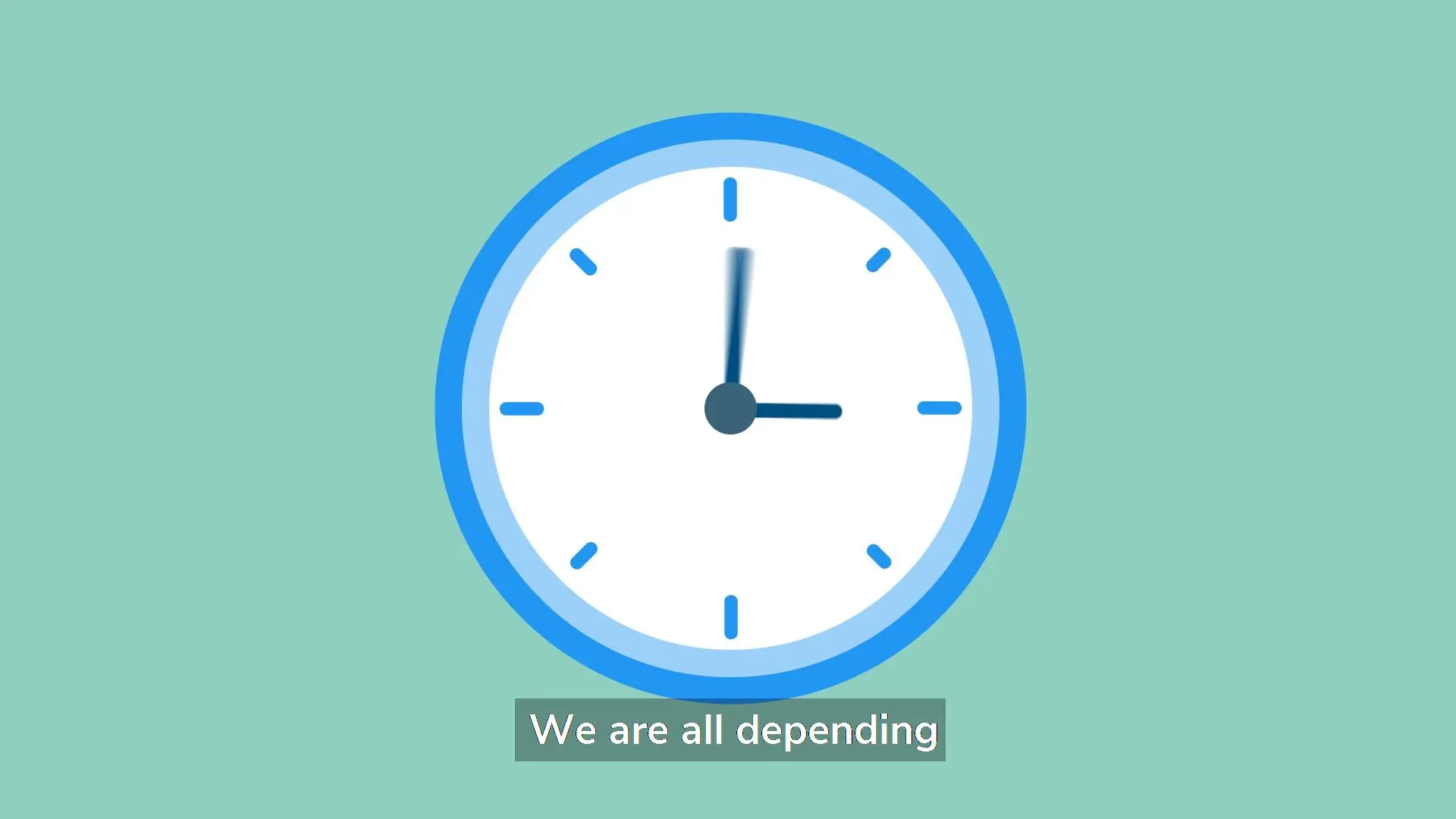 How do you want to authenticate?
Secure third-party access or continuous connectivity – we've got your back.
Choose your preferred method of authentication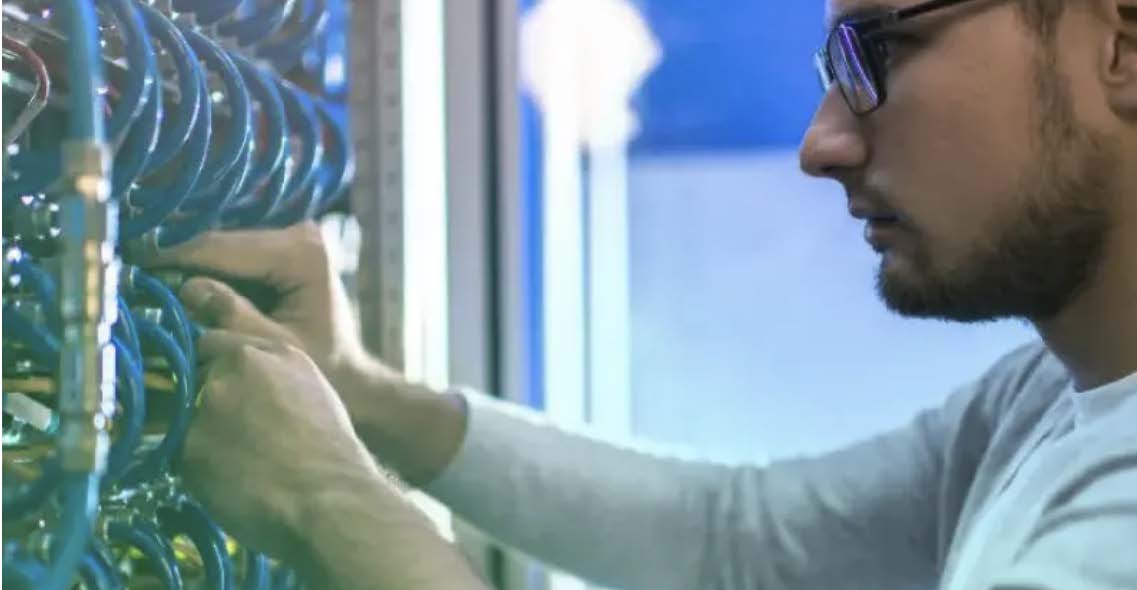 Attended Access
When you have people on-site, who authorize, validate, and terminate the remote access sessions.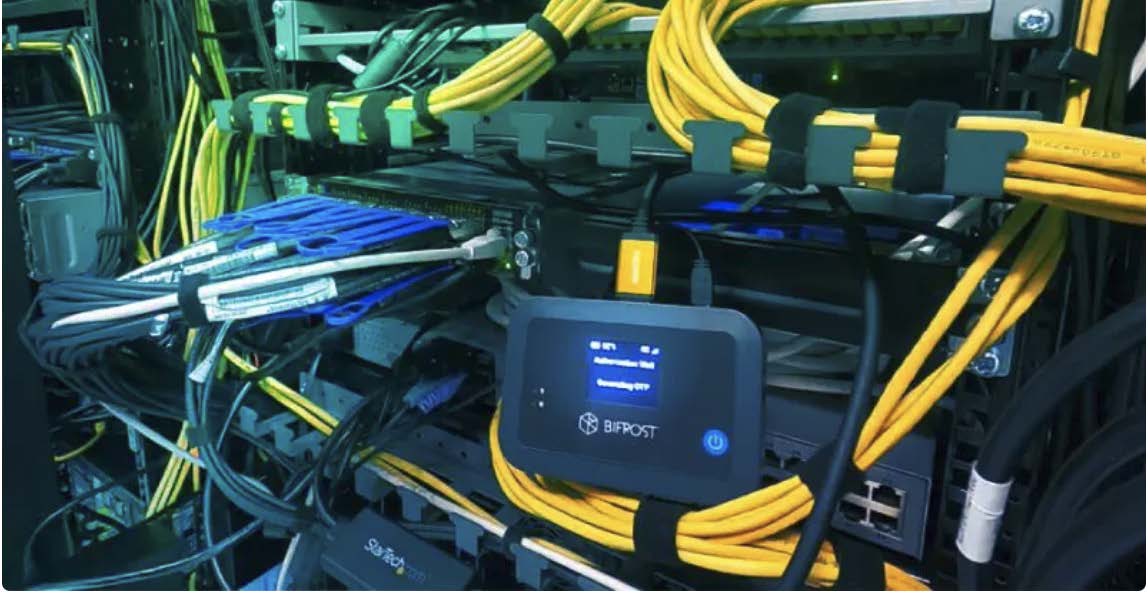 Unattended Access
When you are already authorized to access the equipment remotely and/or when there is no on-site staff to establish the connection.
Discover How You Can Establish Zero Trust Access to Your Equipment
Get in touch with one of our experts today.