Whether you need KVM, Terminal, or IP-based access, the BifrostConnect Solution allows you to

reach any device

Out-of-band

without exposing any endpoints to the Internet.
Remote Access as it should be

Remote Access
any equipment

Authenticate
sessions securely

Secure
with Zero Trust

Comply
through Audit Logging
All-in-one Access.
Across all devices.
Establish immediate, encrypted remote access to any IT equipment without network exposure or the risk of exposing your endpoints to the Internet.
Commissioning
Field Service
Support
Operations
Engineering Projects
Data Extraction
Endpoint Updates
Incident Response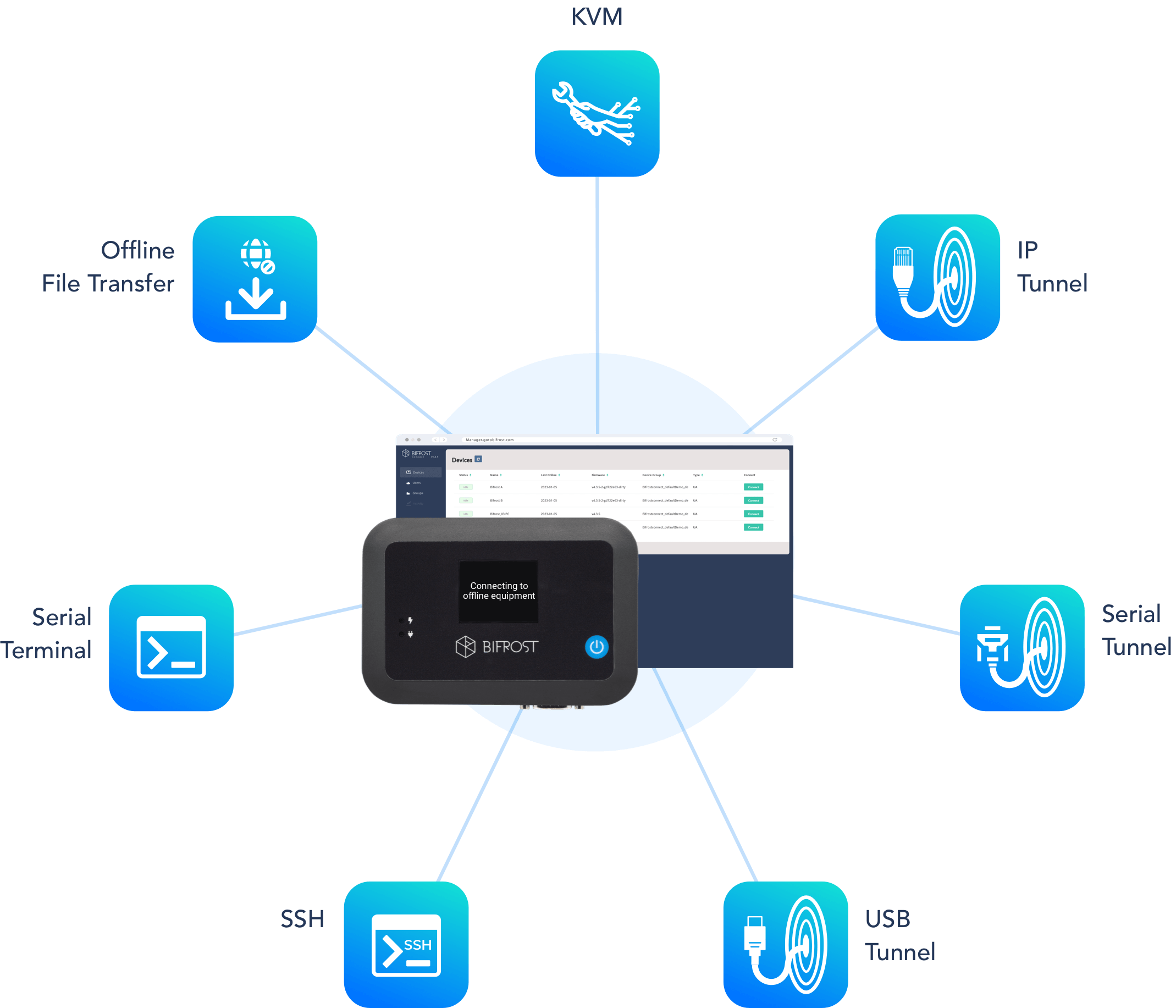 Explore our most popular tools
Zero software installs. Zero internet exposure. Zero networks compromised.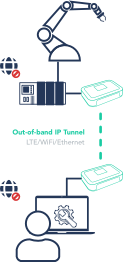 IP Tunnel
Create a Zero Trust network without VPN Tunneling or exposing any endpoints to the Internet.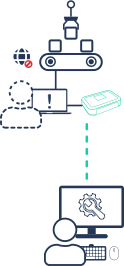 KVM Access
Gain physical control and process data On-Premise without exposing any endpoints to the Internet.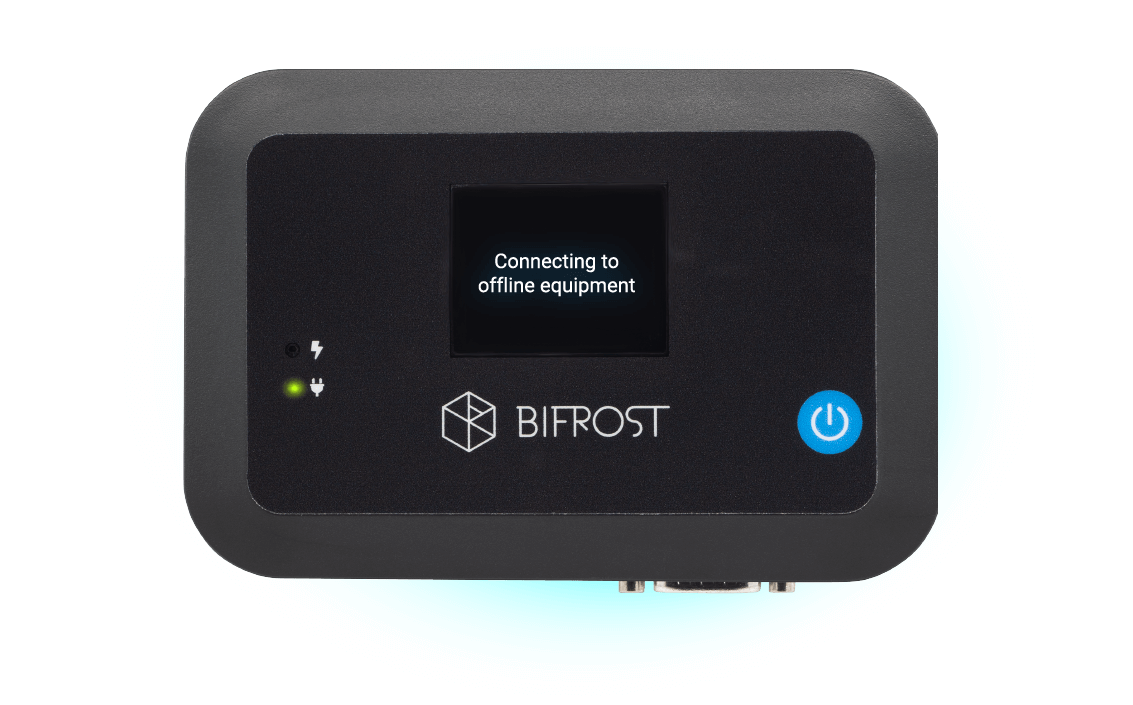 It's NOT a Box.
It's a Bridge.
In Nordic mythology, Bifrost is the name of the bridge between the world of the gods and the world of us humans.

Today, Bifrost is a highly secure remote access solution that bridges the gap between the connected equipment and your IT Specialist, regardless of the distance between them. Designed and manufactured in Scandinavia, BifrostConnect is built on nordic values of innovation, quality, and trust.
How do you want to authenticate?
Secure third-party access or continuous connectivity – we've got your back.
Choose your preferred method of authentication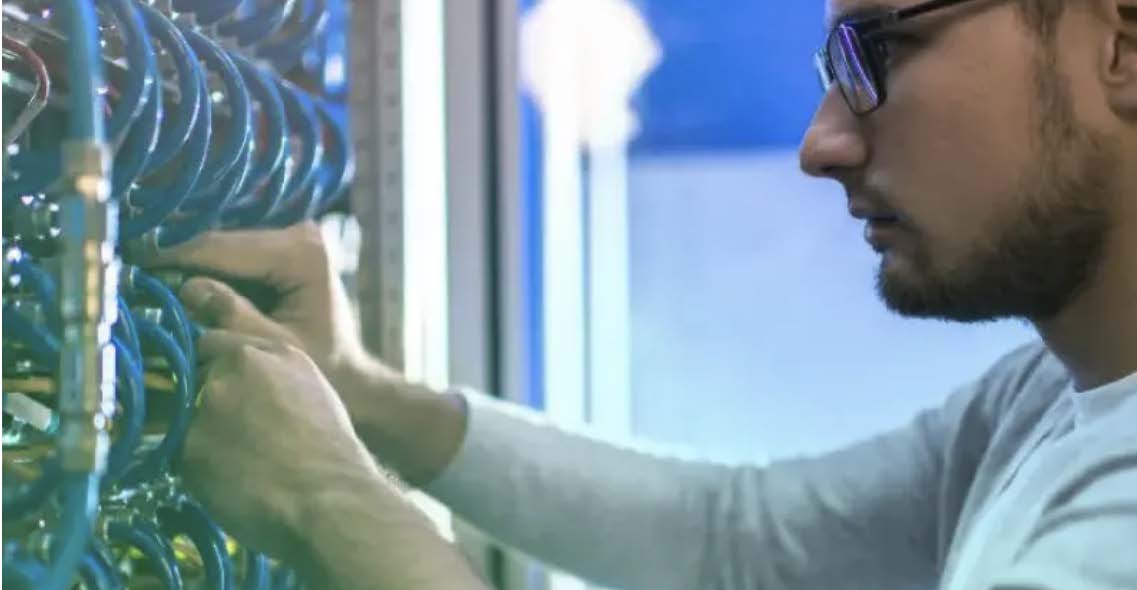 Attended Access
When you have people on-site, who authorize, validate, and terminate the remote access sessions.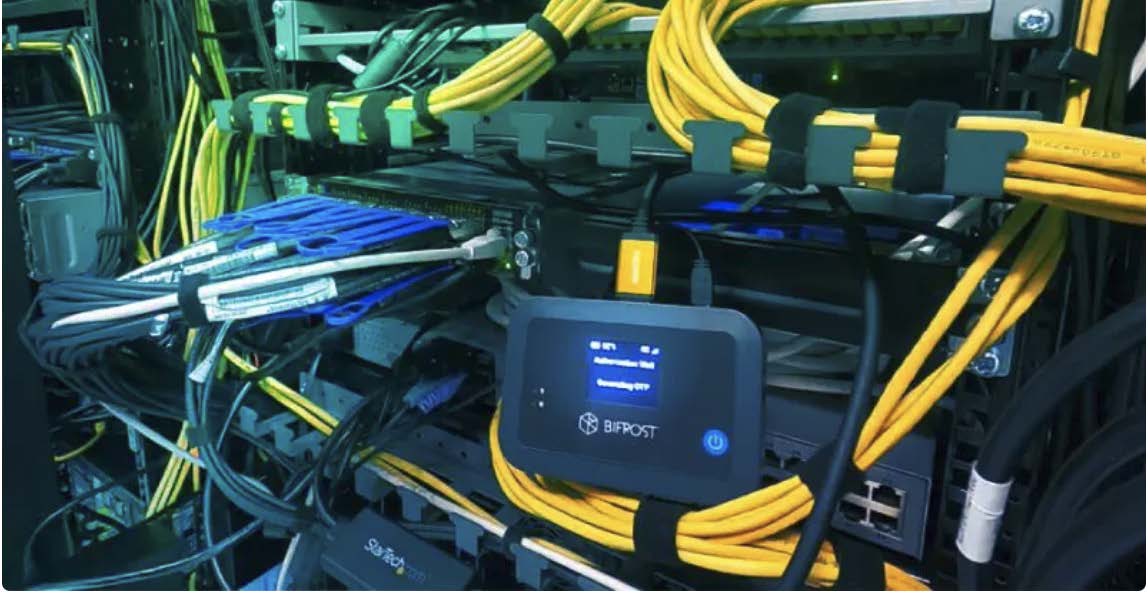 Unattended Access
When you are already authorized to access the equipment remotely and/or when there is no on-site staff to establish the connection.
BifrostConnect Zero Trust principles
Grant access on a "need-to-know" basis, based on granular policies, without needing a VPN or remote access software.
Isolated Application Access:
Reduce attack surfaces by isolating application access from network access. This approach only grants endpoint and application access to authorized users, preventing lateral movement.
Inside-Out Connections:
The connections from the Bifrost Unit to the user make the endpoints and network infrastructure invisible to unauthorized users. IP addresses are never exposed to unauthorized users or the internet, making the network inaccessible.
Just-in-Time Access:
Grant hyper-focused access to specific endpoints and applications on a one-to-one basis, minimizing risk and maintaining security. Apply granular policies at Bifrost Unit and user levels, ensuring only authorized users can access.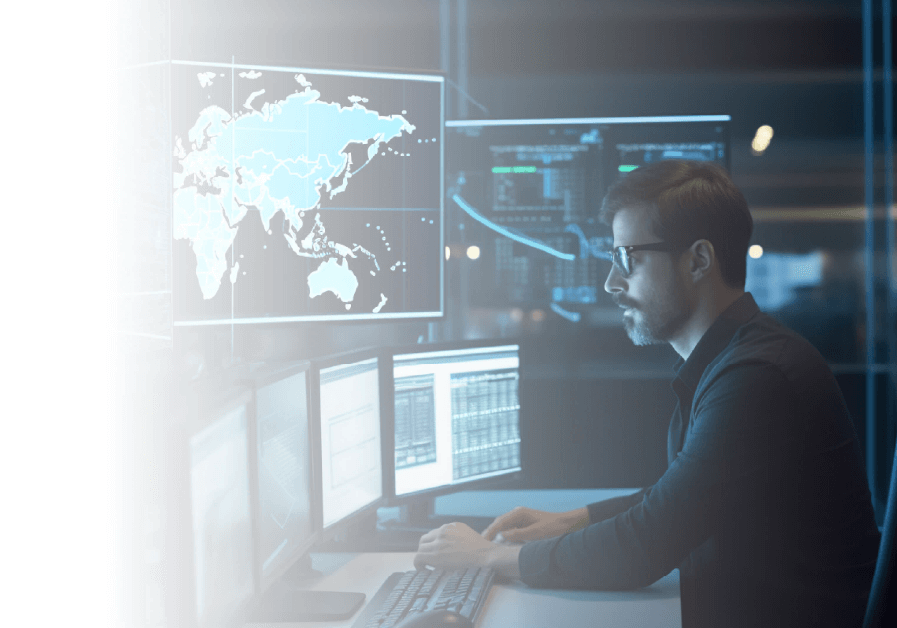 A Unified Remote Access Platform
Together as a suite, the BifrostConnect Solution gives you unmatched flexibility in tailoring your Zero Trust Access and scaling up your existing setup.
Take control with BifrostConnect Manager.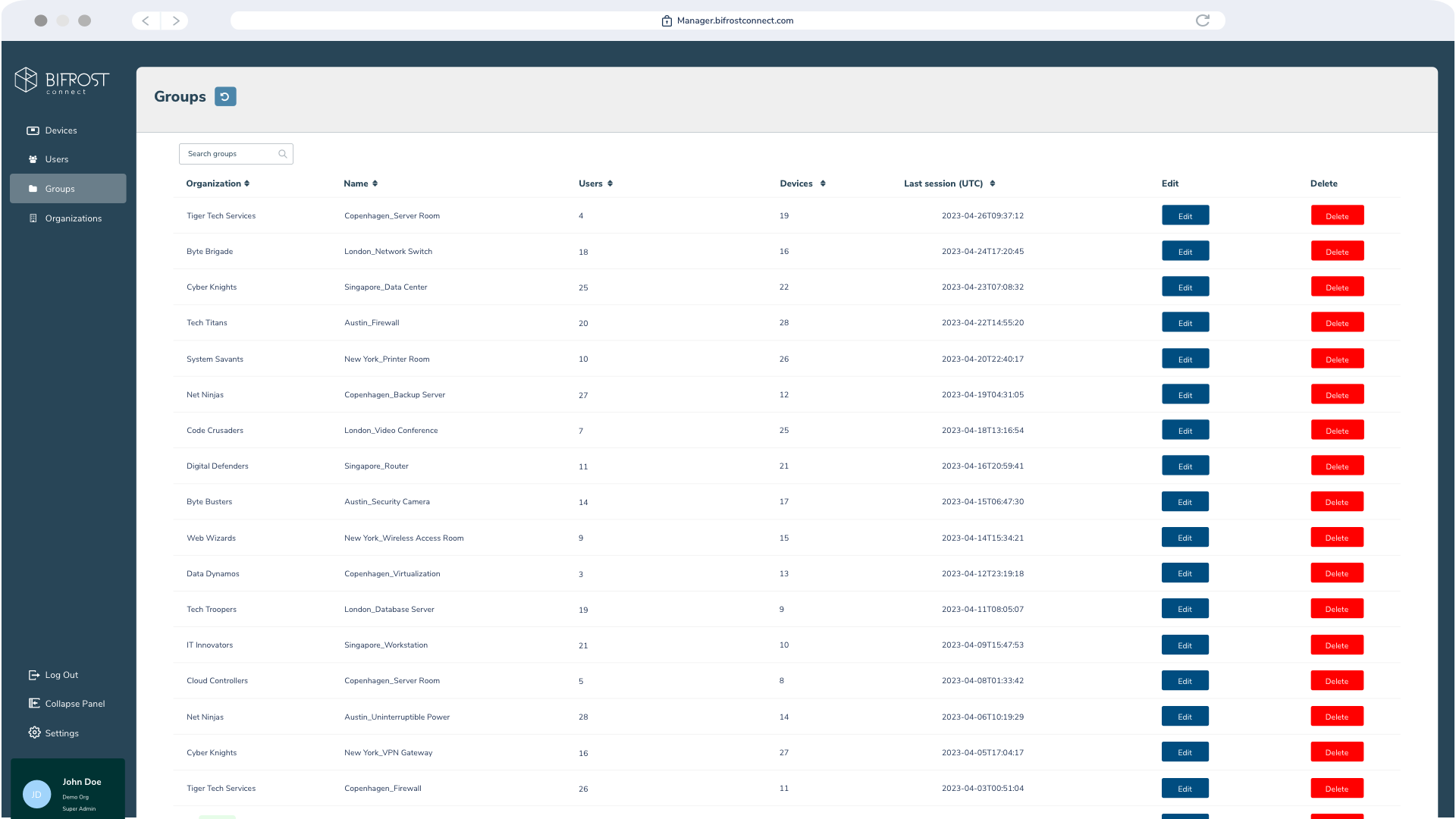 Ensure hyper-focused access to endpoints and applications by applying Granular policies at the application and user level and least-privileged access to internal and third-party users.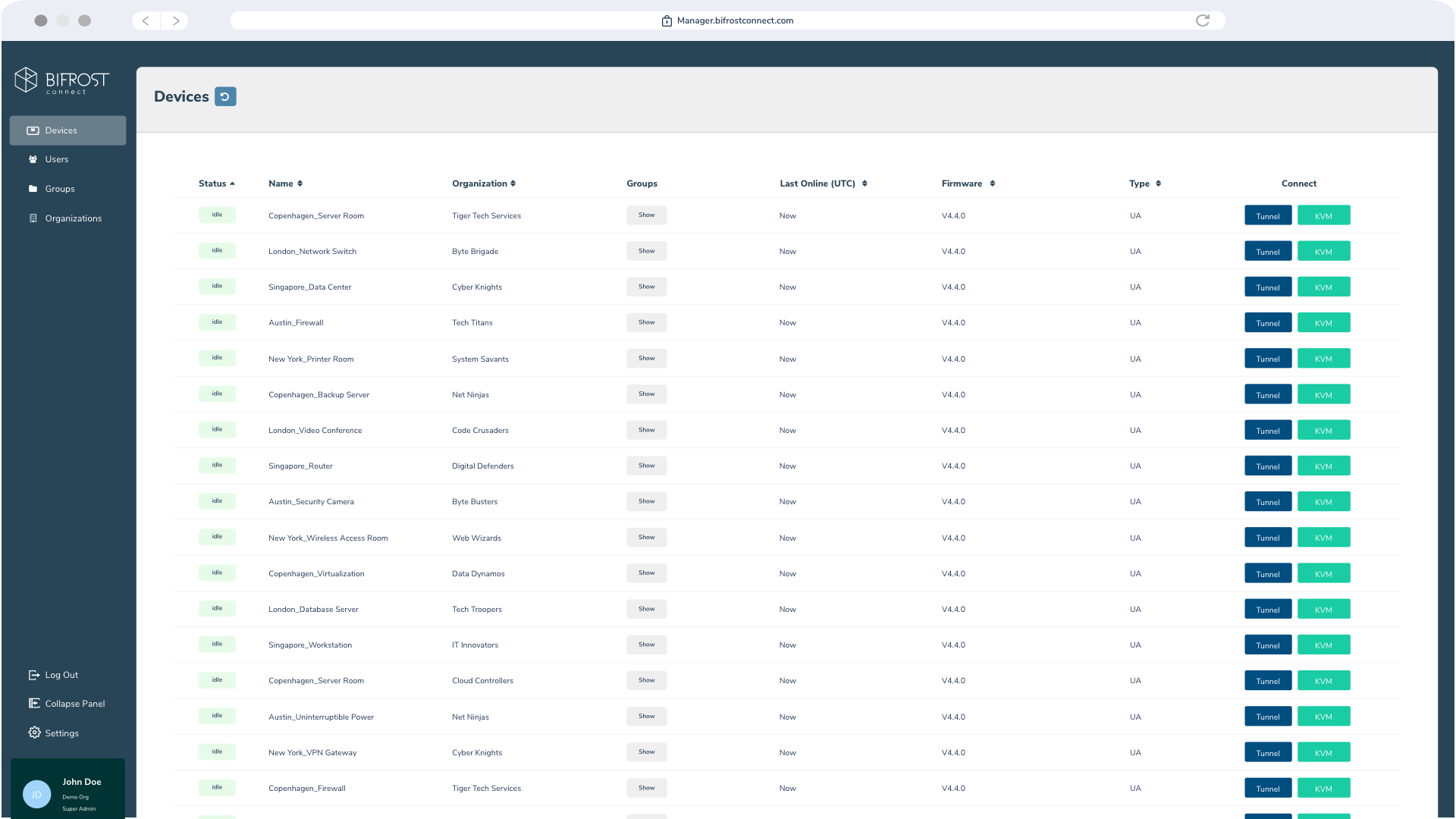 Establish end-to-end encrypted KVM, Terminal, or Tunnel access to authorized endpoints on demand.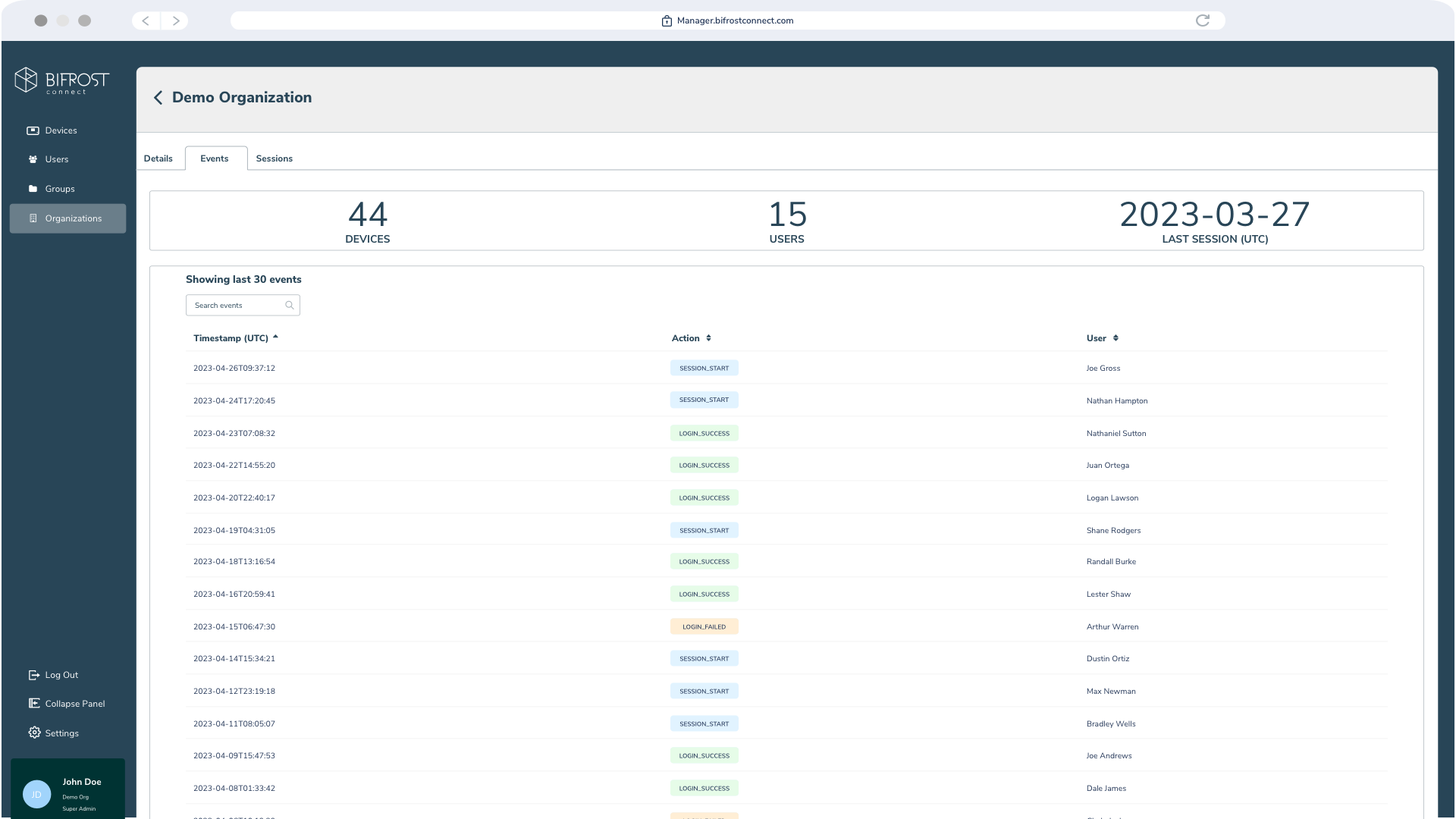 Monitor and document activities across your organization. Streamline your reporting with an extended audit trail that integrates directly with your preferred SIEM solution.
Our patented technology helps eliminate human error and saves time and money while simplifying your transition to Zero Trust.

Enjoy instant connectivity and the highest level of security without worrying about vulnerable third-party access or static IP addresses. Eliminate attack surfaces in your critical infrastructure and ensure business continuity in your operations.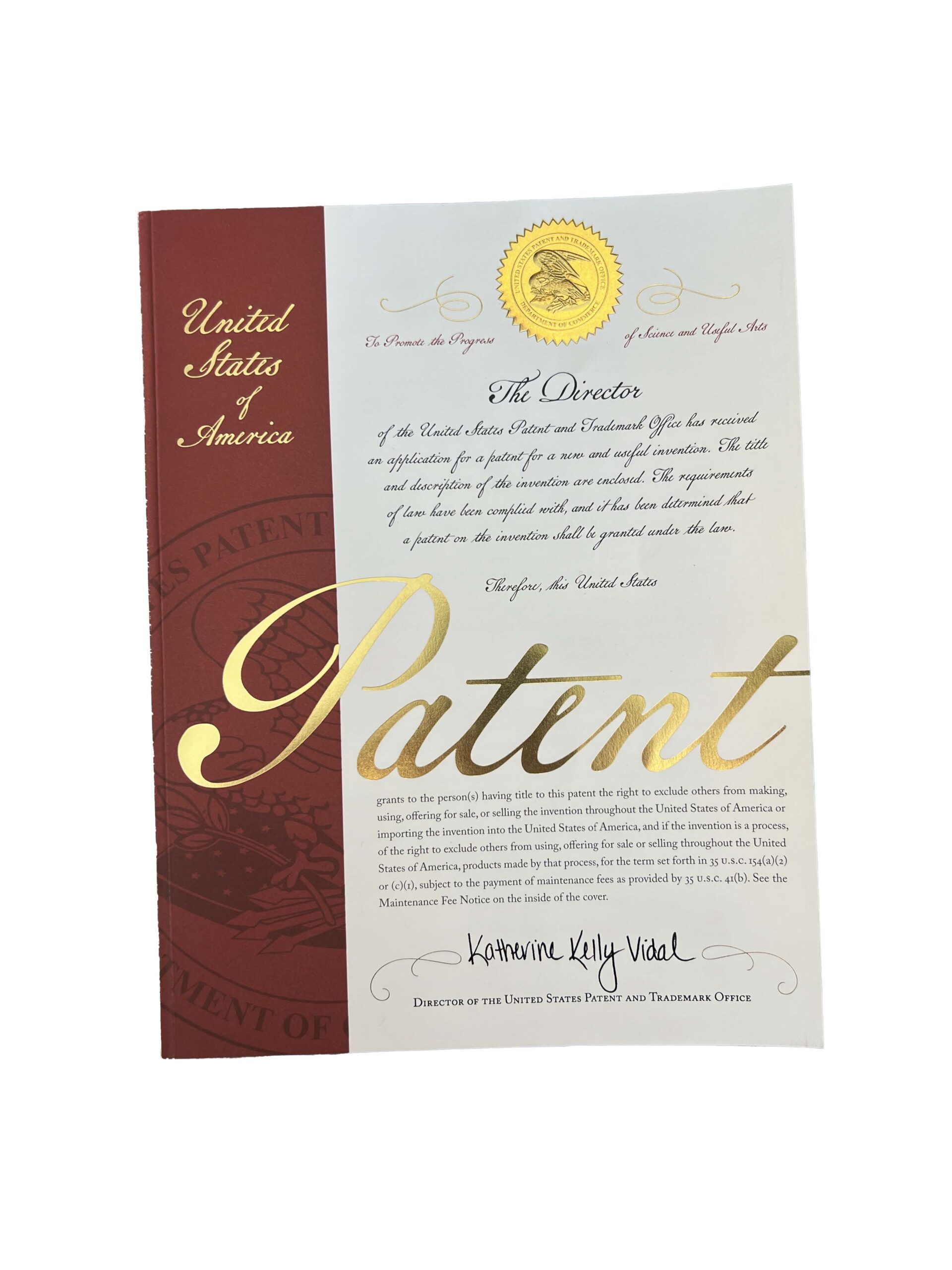 Discover How You Can Establish Zero Trust Access to Your Equipment
Get in touch with one of our experts today.