Securing

Remote

3rd

Party

Access

in

Critical

Infrastructure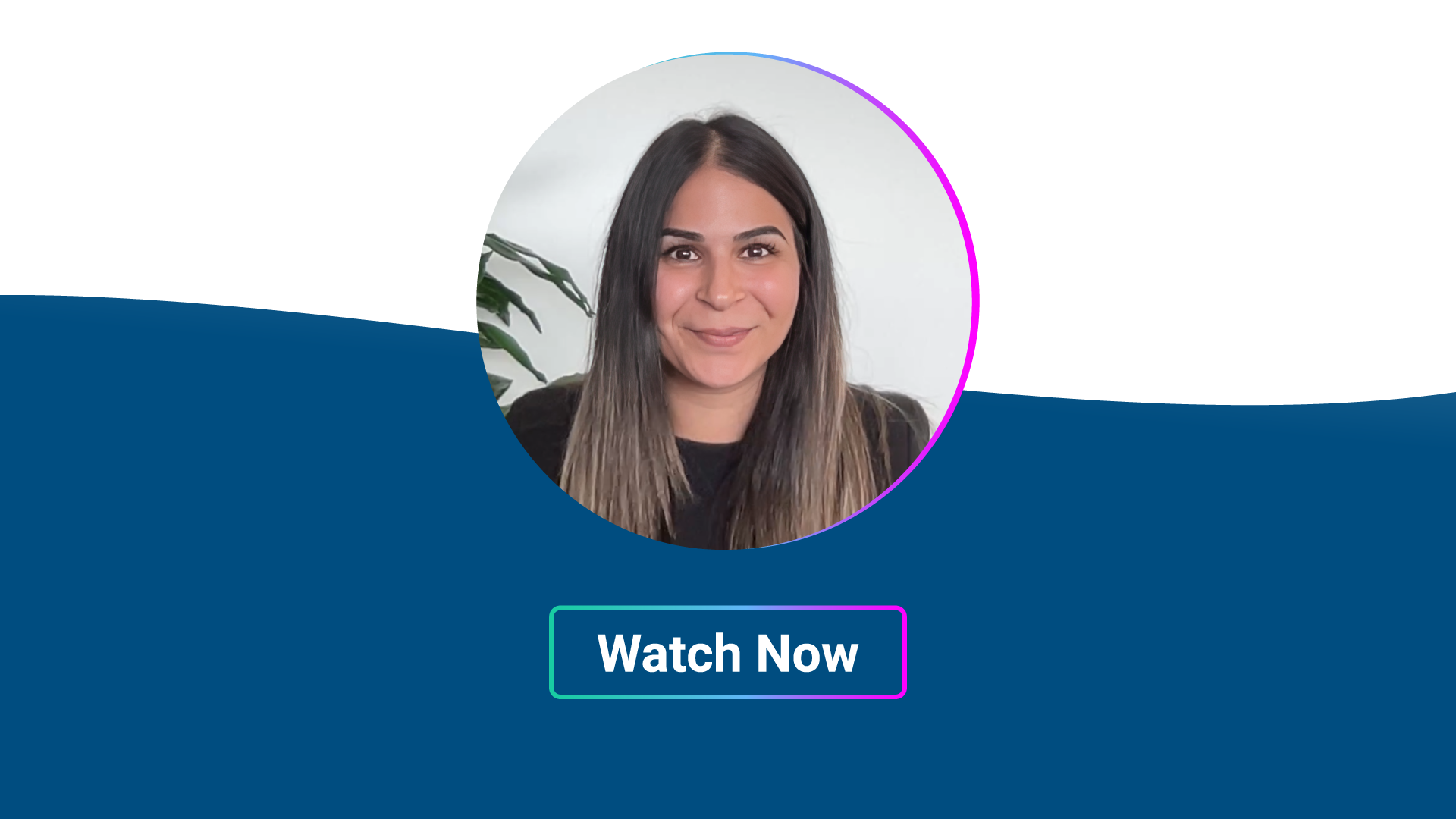 TRUSTED BY IT AND SERVICE TEAMS GLOBALLY












Ready

to

See

Zero

Trust

Remote

Access

in

Action?
Submit the Form: Begin by filling out the provided form with relevant information.
Consultation: Our domain expert will contact you within one business day to discuss your specific needs and expectations for the demonstration.
Personalized Demo: Attend a customized demo with an interactive Q&A session tailored to your requirements.
Schedule

a

demo

with

a

specialist.
Fill out the form, and we'll get back to you as soon as possible.
All-in-one Access.
Across all devices.
Establish immediate, encrypted remote access to any IT equipment without network exposure or the risk of exposing your endpoints to the Internet.
Commissioning
Field Service
Support
Operations
Engineering Projects
Data Extraction
Endpoint Updates
Incident Response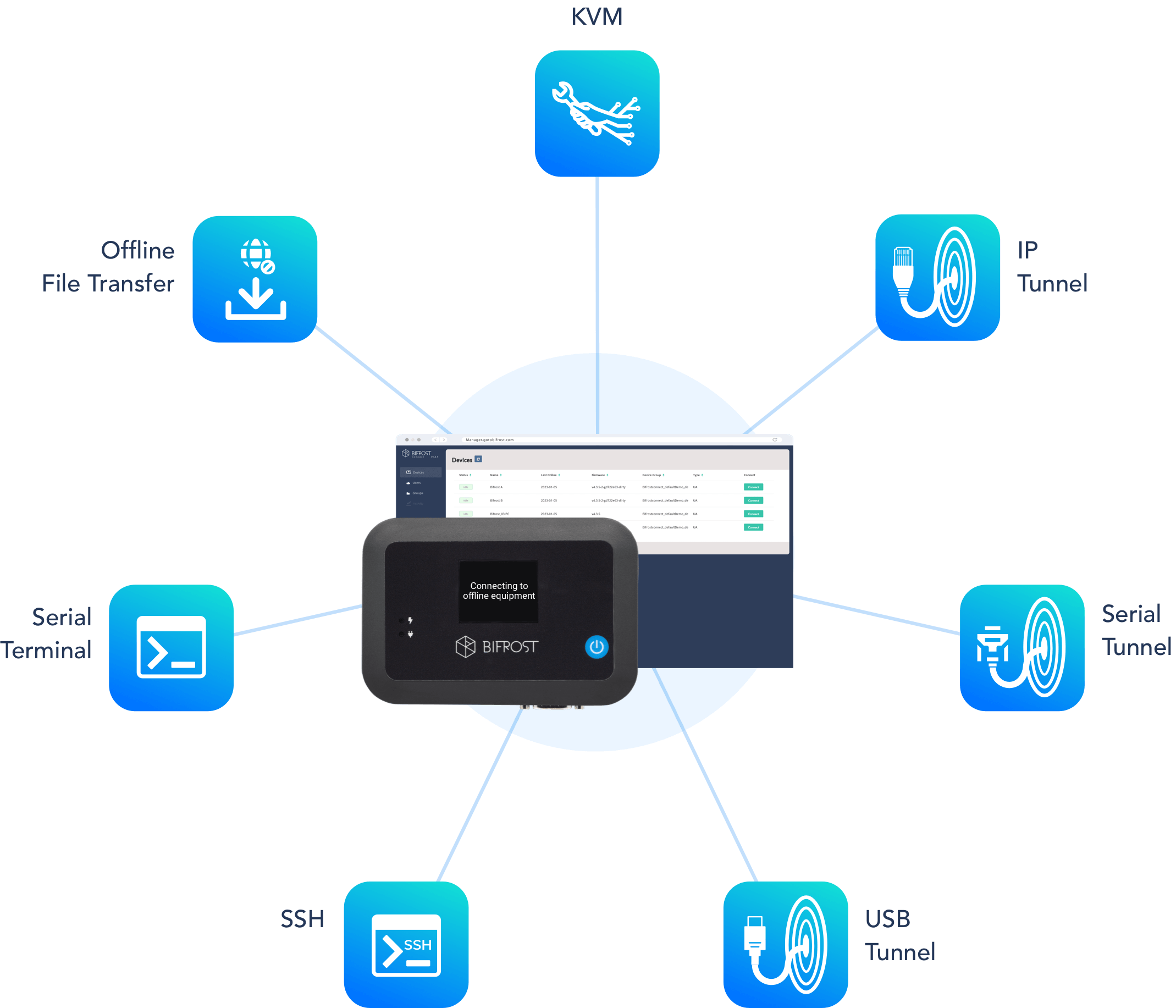 Explore

related

resources