Remote access as it should be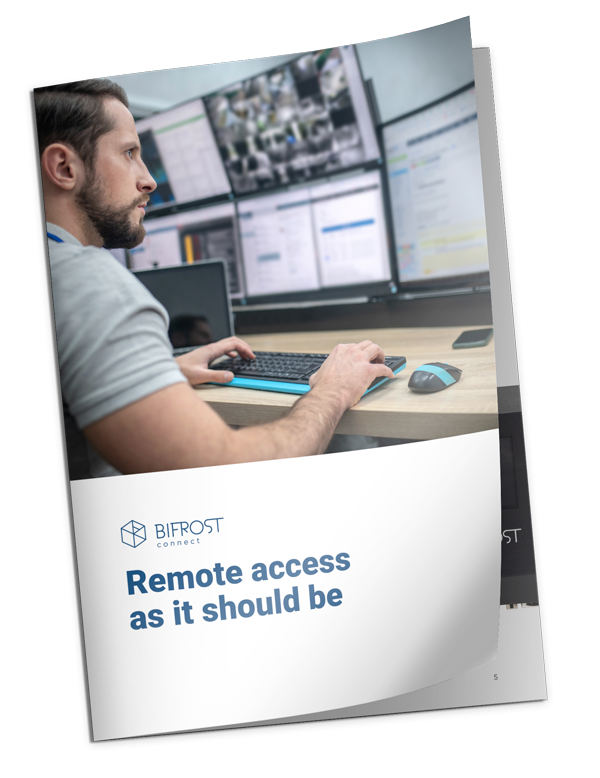 Expand

the

reach

of

your

IT

and

OT

professionals
Scaling organizations is a tough job for modern leaders. Either you're juggling with the constant lack of qualified talent or trying to solve the eternal budget puzzle.

Sending support personnel on the road does not align with efficiency targets, CO2 quotes, or the bottom line.
With Zero Trust Access, you can reduce the need for on-site travel while increasing your valued expert's freedom to solve their tasks from the comfort of their chair.

You'll expand your company's market reach while saving valuable resources and prolonging the life of the technology across the organization.
How do you want to authenticate?
Secure third-party access or continuous connectivity – we've got your back.
Choose your preferred method of authentication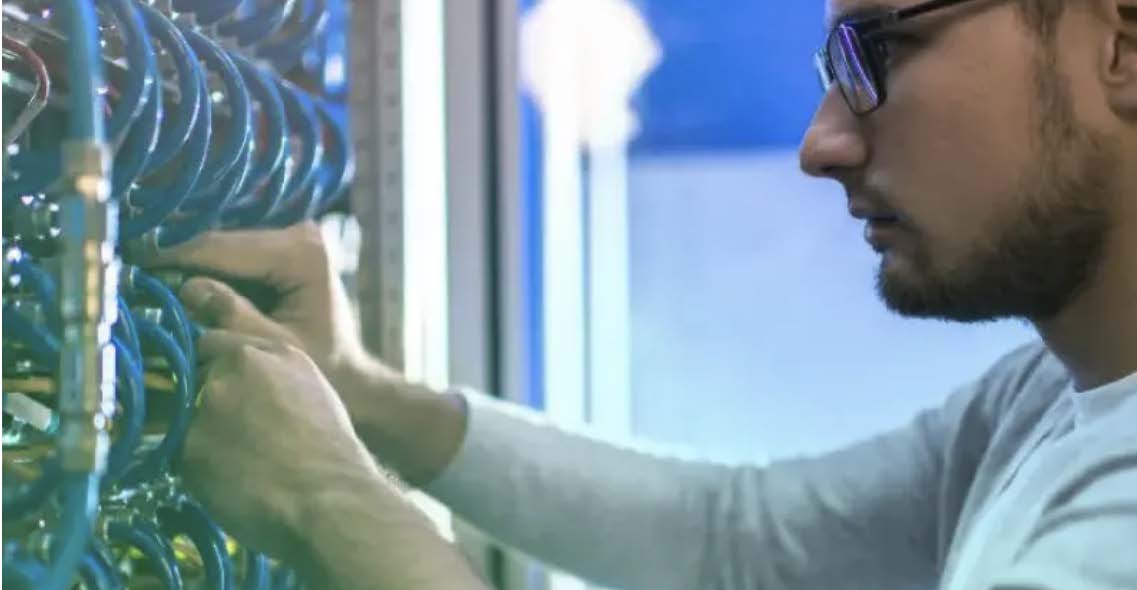 Attended Access
When you have people on-site, who authorize, validate, and terminate the remote access sessions.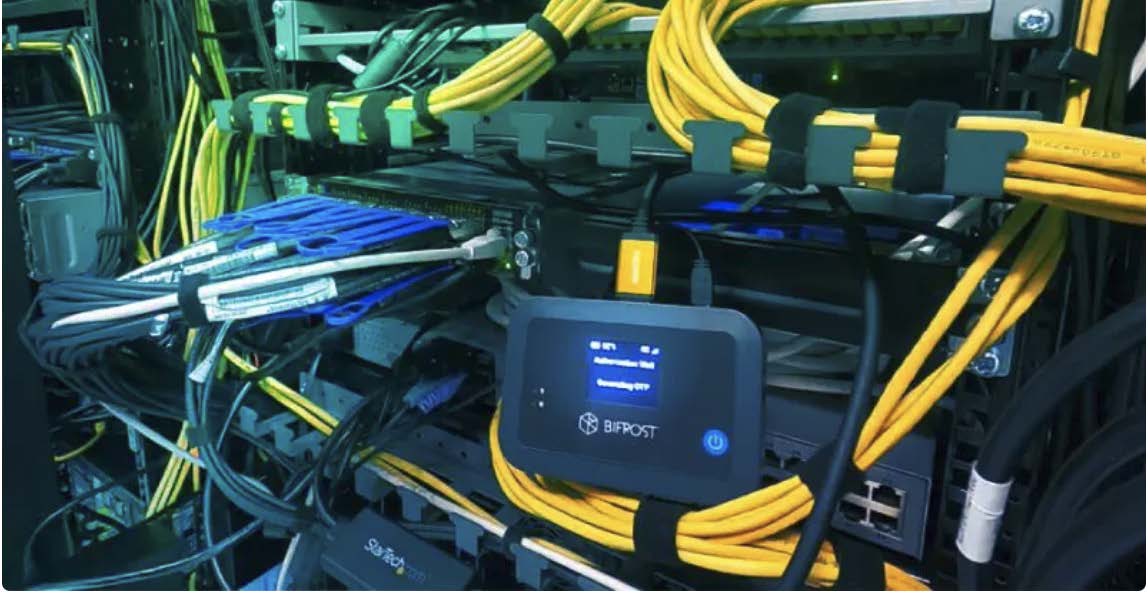 Unattended Access
When you are already authorized to access the equipment remotely and/or when there is no on-site staff to establish the connection.
Discover How You Can Establish Zero Trust Access to Your Equipment
Get in touch with one of our experts today.